A juried international Photography Exhibition
Valid World Hall
I Carrer de Buenaventura Munoz, 6
barcelona, Spain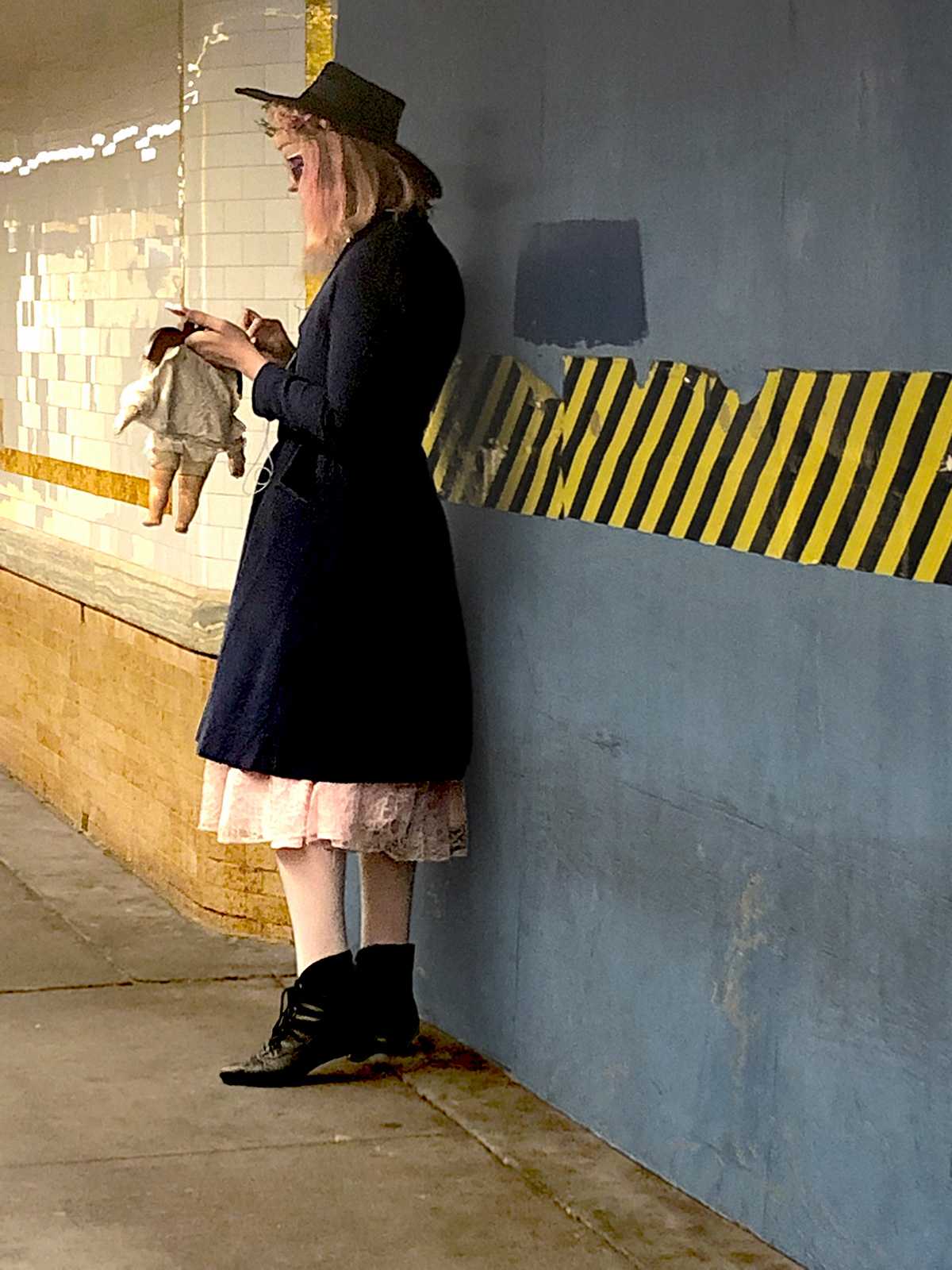 A PH21 Gallery Exhibition in Barcelona, Catalonia, Spain.
 
Urban spaces have always been significant sources of inspiration for photographers for a very good reason; the dwelling places of much of humanity provide intensified experiences of how we shape our environment and how we live in the environment we create for ourselves. Cities offer a bounty of visual stimuli for the eye and the camera to catch. The structural beauty of the still lines and shapes of the buildings and streets provide for exciting compositions. The ever-changing swirl of the streets challenges us to capture precious passing moments. Urban life shows an entirely different face during the day and with the lights on at night.  Cities are usually busy with action, but recently we have experienced empty streets as well. There are endless ways of portraying the life of the inhabitants of cities, endless ways for photographers to construct their unique interpretations of what urban environments mean for them.

Zsolt is a philosopher of art and photographer. He currently serves as director of the Institute of Art and Design Theory, Faculty of Art and Creative Industries, Budapest Metropolitan University, and visits the University of Murcia, Spain for regular research collaboration. He has conducted research and taught philosophy of art and photography courses at various universities in Hungary, the United States, Spain and Argentina, and has exhibited his photographic work internationally. Zsolt is also the founder and director of PH21 Gallery.