Group Exhibition and Art Competition: 
Seasons
An International Art Competition of Original Works of Art
​​​​​​​
King House Art Gallery
The Artist Lounge
7 The Minories, off Henley Street
Stratford-Upon-Avon, CV37 6NF
England
United Kingdom
Semifinalists' Exhibition (Online/Interactive): March 3 – April 15, 2021
Finalists' Exhibition (Gallery): April 30 – May 9, 2021
Due to the current situation surrounding COVID-19 in the United Kingdom, all public events, including exhibitions and opening nights, have been postponed until March/21.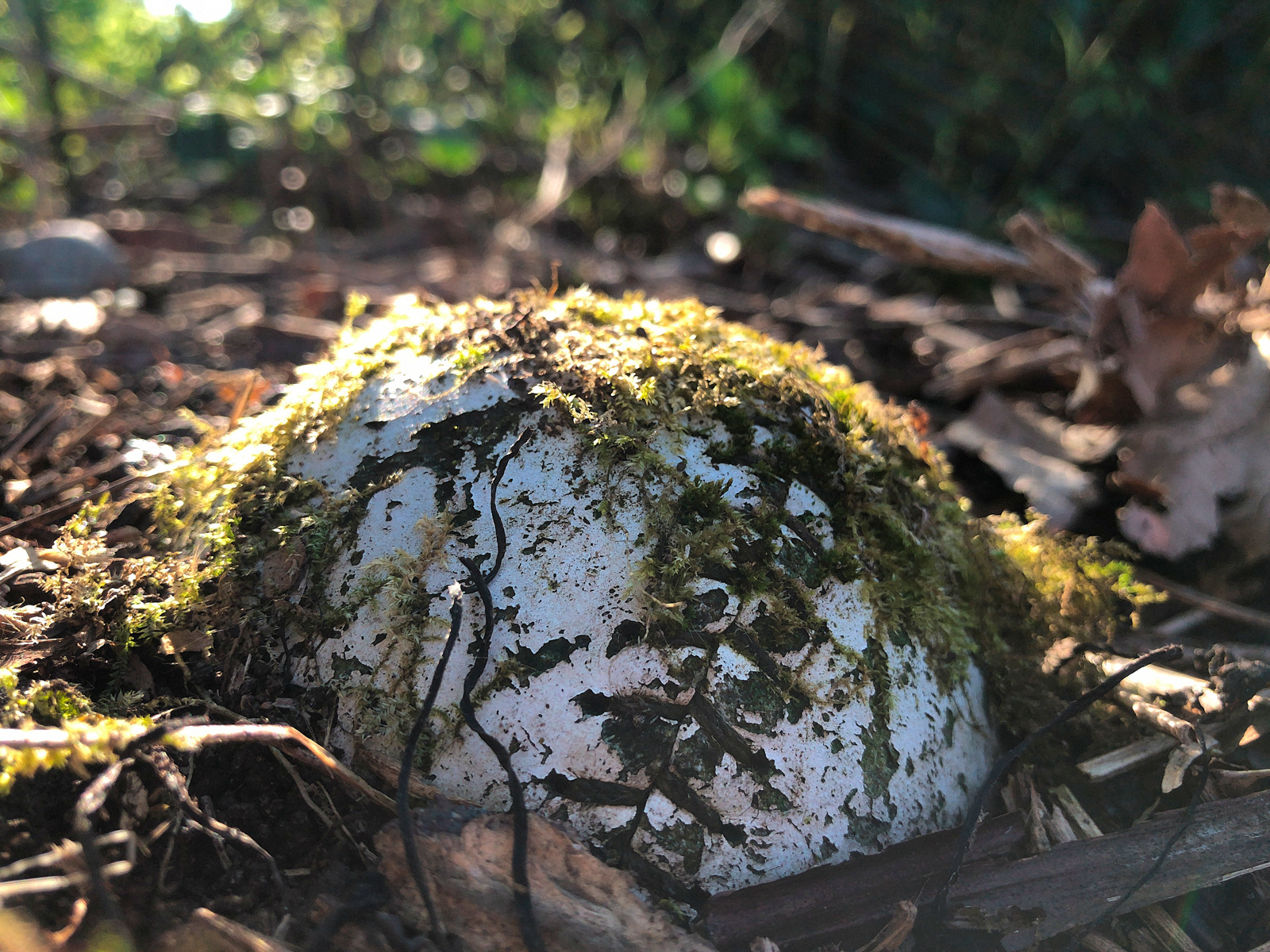 "Pastime Expired"  |  Best Photography Award
There is always something about a specific season of the year that attracts people and makes them wait, linger - or dread it. In winter, it might be the grey and colder skies, the white snow, the extra need for skin contact and the longer darker nights. During spring, it could be the flowers, the colours, the promise of warmer and happier days. In summer you have the heat, the extra sunlight and possibly a shiny tanned skin tone to match it. And the autumn, with warm yellow and orange colours and the chiller sensation of change always in the air. 
The Artist Lounge is proud to announce the semi-finalists of our "Seasons" Art Competition, now part of our Interactive Online Exhibition. Our talented artists come from all around the world - 26 different countries - and that shows in their expression of what seasons mean to them. We welcome you all to this fantastic journey.

The Artist Lounge is run by King House Art Gallery - an independent fine art gallery in the heart of Stratford-Upon-Avon.