​​​​​​​
2019 Open Photography for Members & Non-Members
An Exhibition of original digital photographic images and traditional photography
Salmagundi Club
47 Fifth Ave.
New York, NY​​​​​​​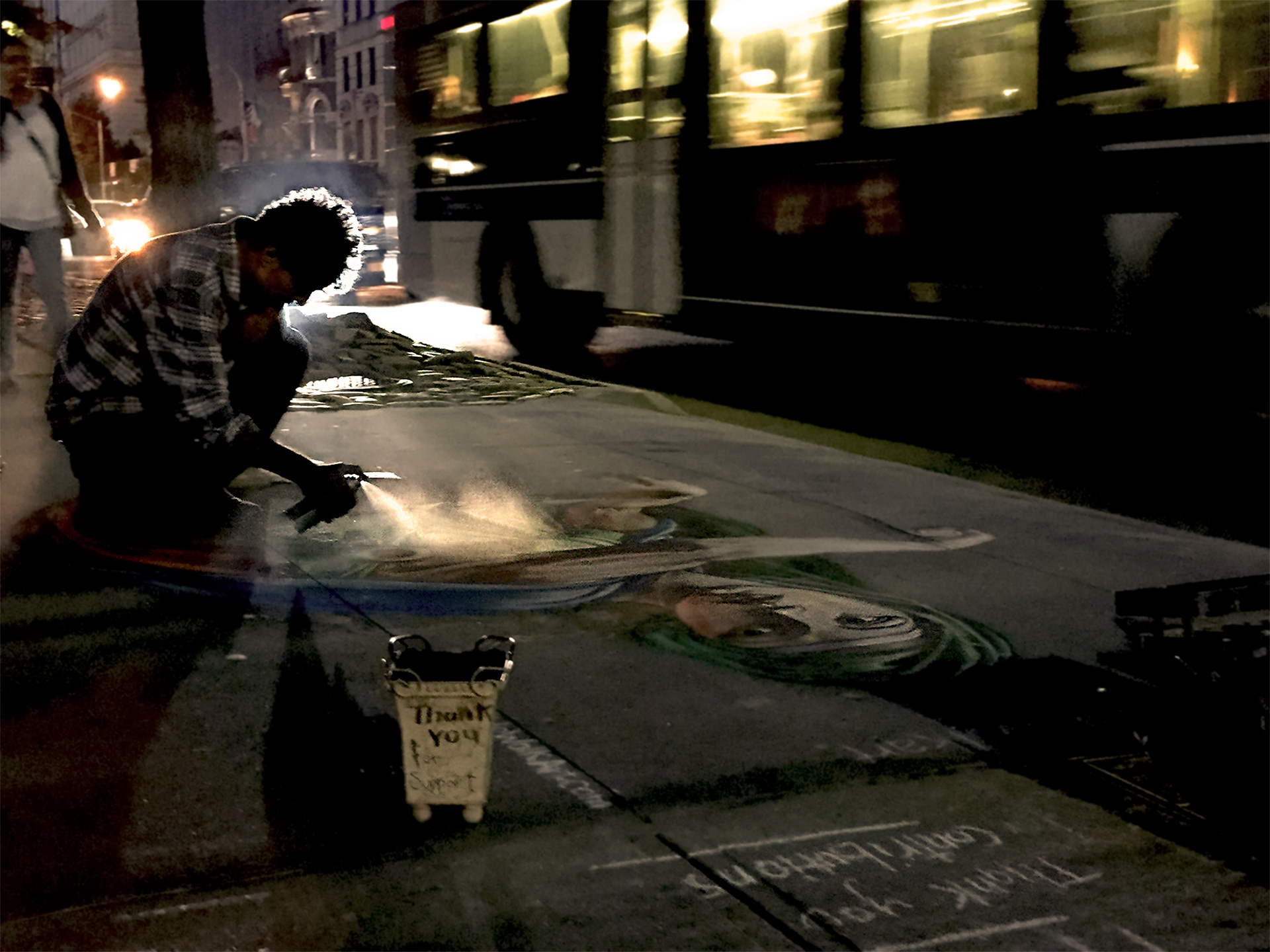 The Salmagundi Club is pleased to announce its PHOTOGRAPHY EXHIBITION. This competitive fine art exhibition allows allows both well known and up-and-coming artists to exhibit their work in the Salmagundi Club's prestigious galleries.
This is yet another in Salmagundi's ongoing competitive exhibitions for the best in contemporary art.
Harvey Stein is a professional photographer, teacher, lecturer, author and curator based in New York City. He currently teaches at the International Center of Photography. Stein is a frequent lecturer on photography both in the United States and abroad. He is the Director of Photography at Umbrella Arts Gallery, located in the East Village of Manhattan. He has also been a member of the faculty of the School of Visual Arts, New School University, Drew University, Rochester Institute of Technology and the University of Bridgeport. A recipient of a Creative Arts Public Service (CAPS) fellowship and numerous artist in residency grants, Stein has published 8 books to date. 
Stein's photographs have been widely exhibited in the United States and Europe — 86 one-person and over 165 group shows to date. He has curated 64 exhibits since 2007. His photographs are in more than 57 permanent collections, including museums and galleries worldwide.
Jury of Selection: Art Committee
Annie Patt, Chairman
Pat Gericke, Vice Chairman
Janet Cook, Elizabeth Spencer, Georgette Sinclair, Kate Faust, Joan Marie Palmer, Shawn Sullivan, Lou Lalli, Anthony Almeida, Richard Rosenblatt, William McDonough
Advisory Emeritus: Guy Wiggins, Claudia Seymour, Joseph McGlynn