A juried international exhibition of photography
Auburn Art Gallery
Lloyd's Bank building
548 S. Spring St., #B9
Los Angeles, CA 90013
April 7 – 30, 2020​​​​​​​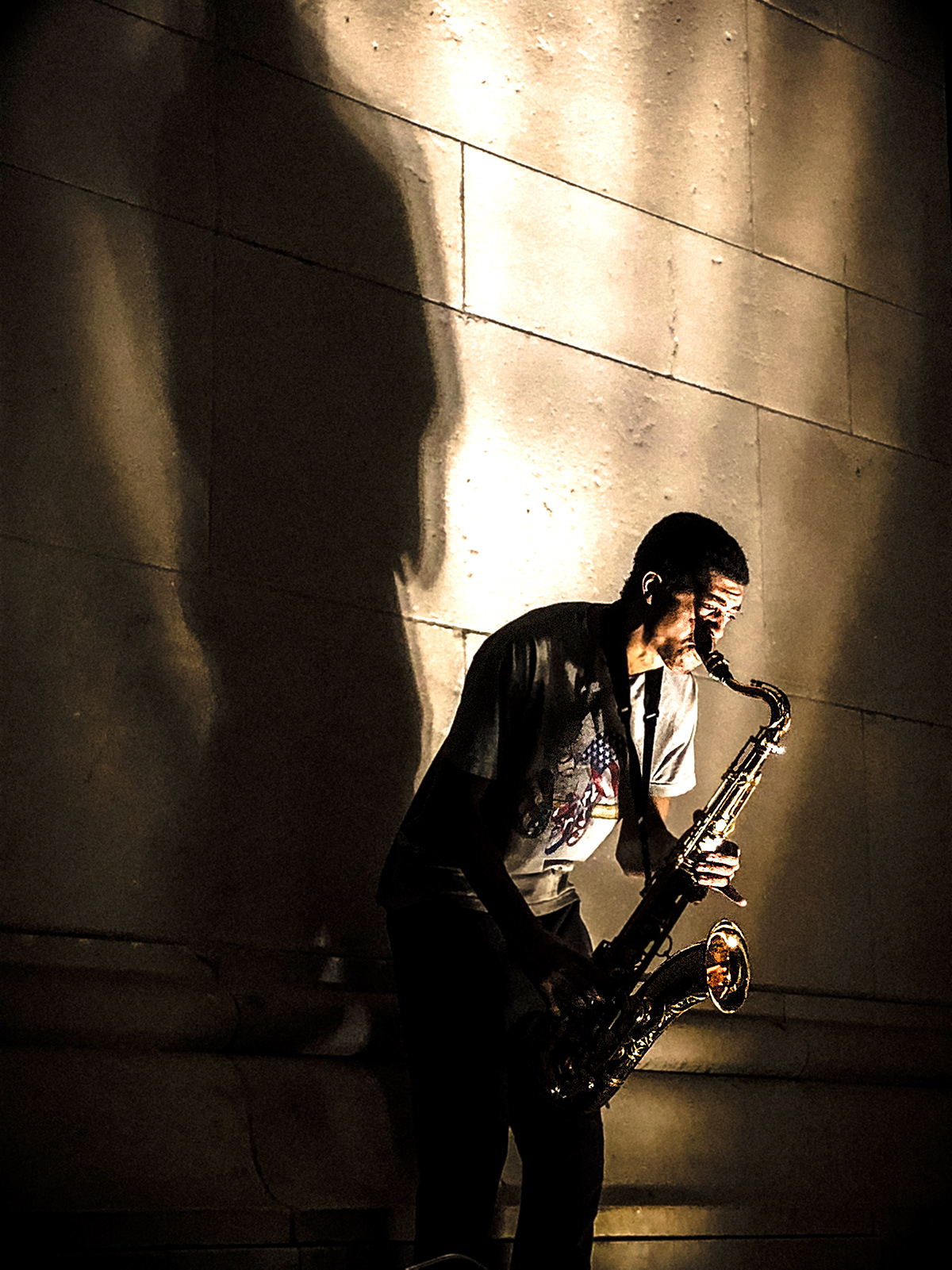 Exhibition featuring downtown images from around the globe – that is, downtown, el centro, CBD, city centre – whatever it's called, it's here! Skylines, buildings, people that best represent city, town or downtown.
Juror of Awards & Selection
Matt is founder of Auburn Art Gallery,  a non-profit photography gallery and studio in Downtown Los Angeles. The gallery features all types of photographic work from artists around the world. "In essence, it's our goal to bridge the gap between well-recognized photographers, excellent amateurs and those who are eager to learn. Together, we can build auburn art gallery into a strong community of photographers from Los Angeles and around the globe."