A Juried international Publication of painting, sculpture, and new media art
with Accompanying Exhibition
Czong Institute of Contemporary Art (CICA Museum)
196-30, Samdo-Ro, Yangchon-eup
Gimpo-si, Gyeonggi-do, Korea 10049​​​​​​​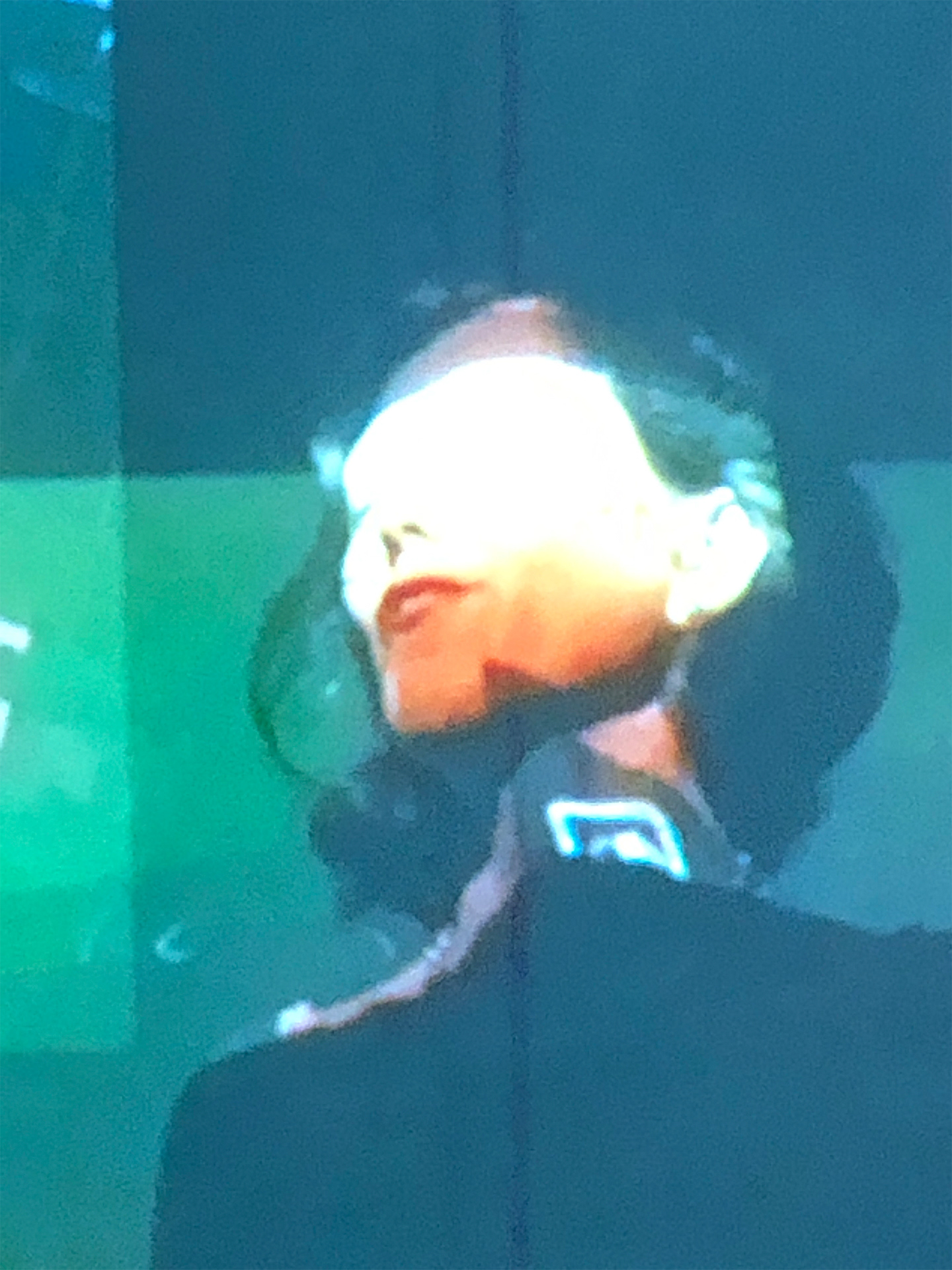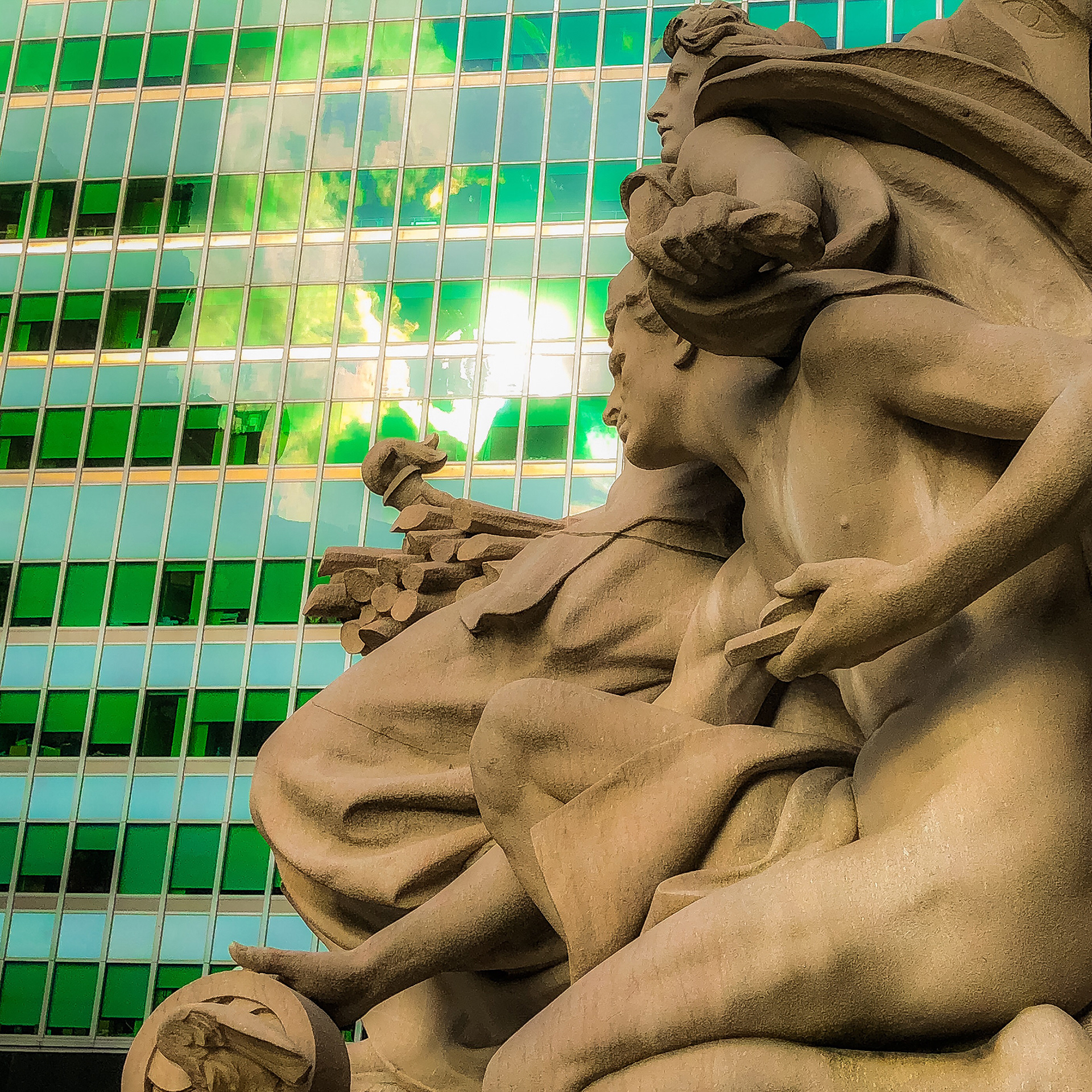 The Artist Statement Book Series by CICA Museum features artist's statements of visual artists from around the world. Artist Statement #5, available in print and digitally, features 28 artists worldwide including Agathou Lilia, Rabia S. Akhtar, Jaeeun An, Lauren Cardenas, Khalil Charif, Zach Duer, Lucy Elkivity, Christopher Fluder, Jonathan Di Furia, Zhiruo Gao, Omri Goren, Jeong Hur, Aharon Kritzer, Sandra Eula Lee, Ginger Liu, Hanna Noh, Pauline Le Pichon, Noa Reichenberg, Sangwon Son, Andreas Spinos, Catalin Soreanu, Yeon Sung, Star Trauth, Nicholas A.C. Turner, Tize Valente, Jack Vonty Yoo Samu, and Jiawei Zhao.​​​​​​​
EDITOR-IN-CHIEF / ART DIRECTOR:
Leejin Kim is an art director and artist specialized in new media art and visual & cultural studies, and the CEO of CICA Press. Leejin received her BFA in Sculpture from Seoul National University in Korea, MFA in Sculpture and New Media from the University of Pennsylvania, and her PhD in Media, Art, and Text from Virginia Commonwealth University.
As an art director of CICA Museum since 2014, she has organized diverse experimental publication & international exhibition series including the CICA international exhibition & publication on New Media Art, Art Yellow Book, and Artist Statement. 1956-1957 Korea, the exhibition and publication curated by Leejin in 2014, was introduced by the press, including KBS News and Lonely Planet Magazine Korea. In 2017, Leejin formed the CICA New Media Art Conference (CICA NMAC). In 2018, she curated and moderated the International Symposium on New Media Art & Public Art, hosted by Anyang branch of The Federation of Artistic & Cultural Organization of Korea. In 2019, she organized Art Teleported, the art show and conference for nomadic artists, which was first held in Brooklyn, NY in January 2019.