​​​​​​​
Salon INTERNATIONAL ART RéSILIeNCE 2019
A Juried International Exhibition of paintings, gouaches, drawings and Photography
Musée de Peinture de Saint-Frajou
le barry
Place de la Mairie

31230 Saint-Frajou, France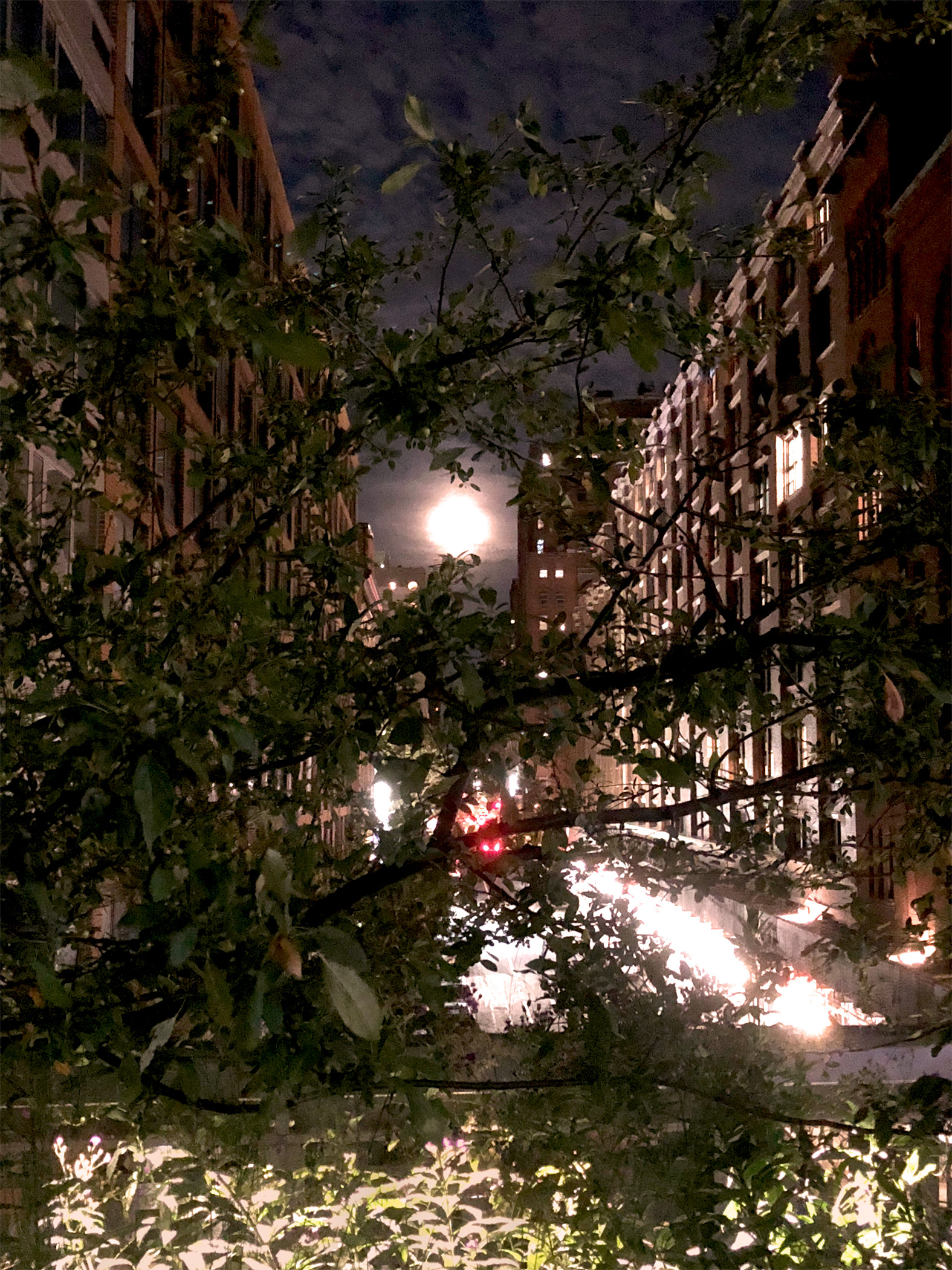 The definition of art is possible. Beauty is objective and it is the natural foundation of art. Formal expression must be free, but based on the aesthetics that ensure quality. The artist must be aware and responsible for his actions. Art forms the individual and the community. The beautiful: When everything becomes shifting, only the beautiful can provide man with a point of reference and guarantee him a certain balance.
For this exhibition, jurors put the work itself in the forefront as a bearer of meaning and insist on the quality of its elaboration. The purpose of the salon is to present the works characterizing by the rigor in the search for artistic quality, creativity and technical mastery.
The Art Résilience movement was created in 2014 by Ksenia Milicevic and founding members John Botica, Gregorio Cuartas, Christel Larson, Gérard Lartigue, Victor Molev, Miguel Betancourt, Senol Sak et Christopher Stone. It is a group of artists for whom art is not the result of a random gesture nor a dramatic or sealed entertainment for the public. The artists whose work are part of the contemporaneity but which are based on aesthetics, thus maintaining its ability to link man with the world.
Ksenia Milicevic is a French painter, architect and town planner. She is based in Paris, with a studio in Bateau-Lavoir in Montmartre and also maintains a base in South West France. Since 1976 she has been exclusively dedicated to painting, but has also given lectures, taken part in conferences and published on the subject of art. Initiatives include creating the International Children's Painting Biennial (2012), the Art Resilience movement (2014), and the International Exhibition Art Resilience (2015). In May 2016, she participated in the Euro-Mediterranean Congress - Marseilles: Resilience in the World of the Living, under the presidency of Boris Cyrulnik, 19–21 May 2016, Intervention on resilience in art. Milicevic has held 120 individual and collective exhibitions throughout the world.
Gérard Lartigue goes beyond figurative presence to reach this beyond which touches time, the intangible, the links between matter and spirit. This French artist is dedicated to printing the manifestation of life in inert matter. He is the recipient of multiple honors and awards, including the Sculpture Prize at the Salon de Brassac for the busts of Roth, Quignard and C. Joyce Oates, 2013; ARTEMPO sculpture award - Cugnaux 2013; Literary Prize (jury's favorite) for his new posthumous Silence, at Saint Pierre du Mont, 2013; First prize from the city of Carcassonne for the sculpture of Paul Sabatier, 2012; Second prize from the city of Muret for its sculpture in homage to Samuel Beckett, 2011; First prize in the "Writing Without Borders" competition under the patronage of Gao Xingjian, Nobel Prize in Literature 2009; and a one-year grant for his project on the current image in art - Fondo Nacional para la Cultura y las Artes (FONCA), Young creators, Mexico, 1995.