Group Exhibition: 
42nd Annual Open Exhibition in Photography
An Exhibition of original photography, held jointly with the annual Open of Painting, Sculpture & Graphics
Salmagundi Club
Upper Gallery
47 Fifth Ave.
New York, NY​​​​​​​
Due to Covid-19 Restrictions, The Salmagundi Club will not host its traditional in-person Awards presentation and reception for this exhibition.
Visitors are encouraged to stop by in-person during normal gallery hours, observing social distancing guidelines, or visit the exhibition on Artsy.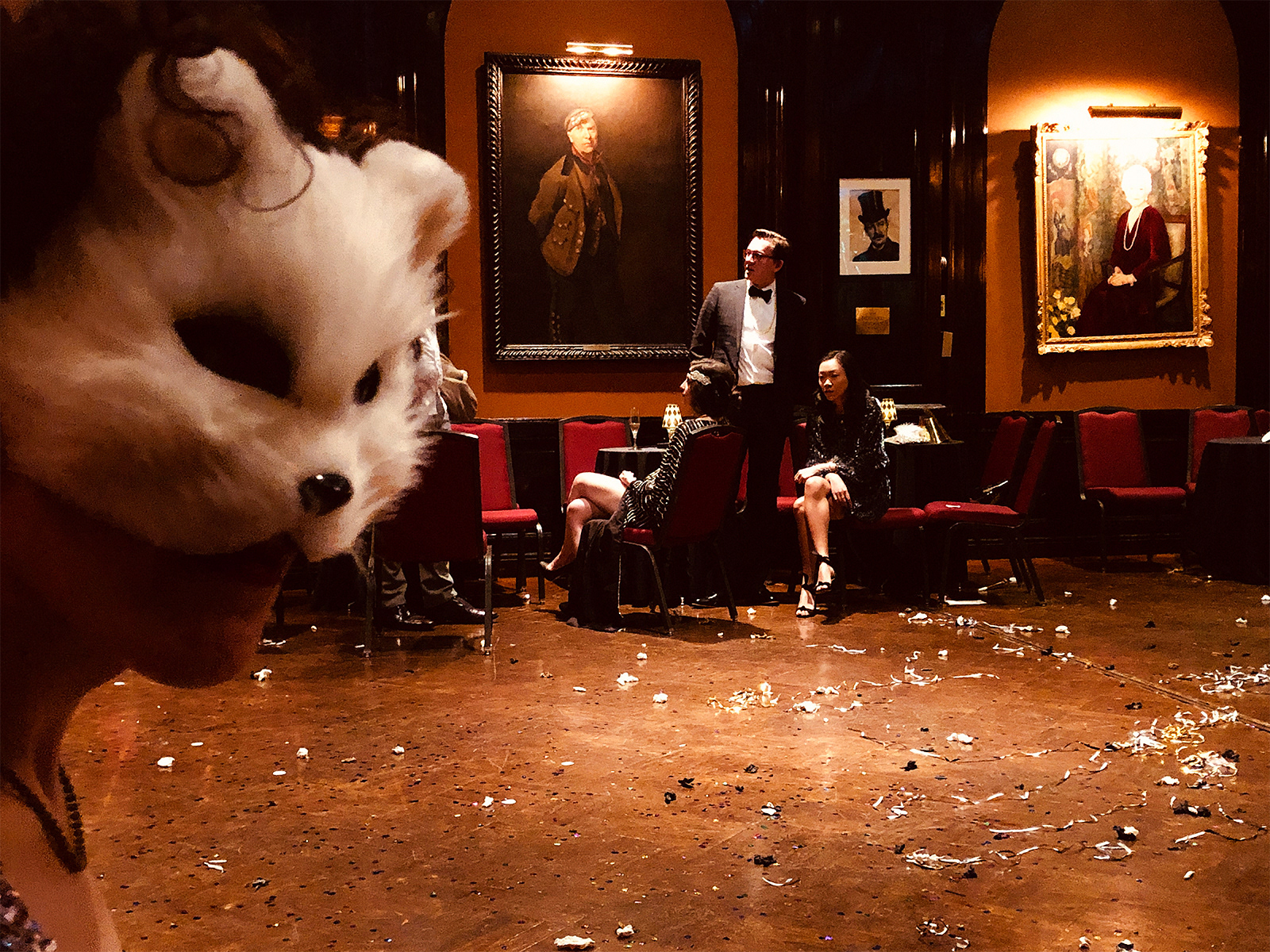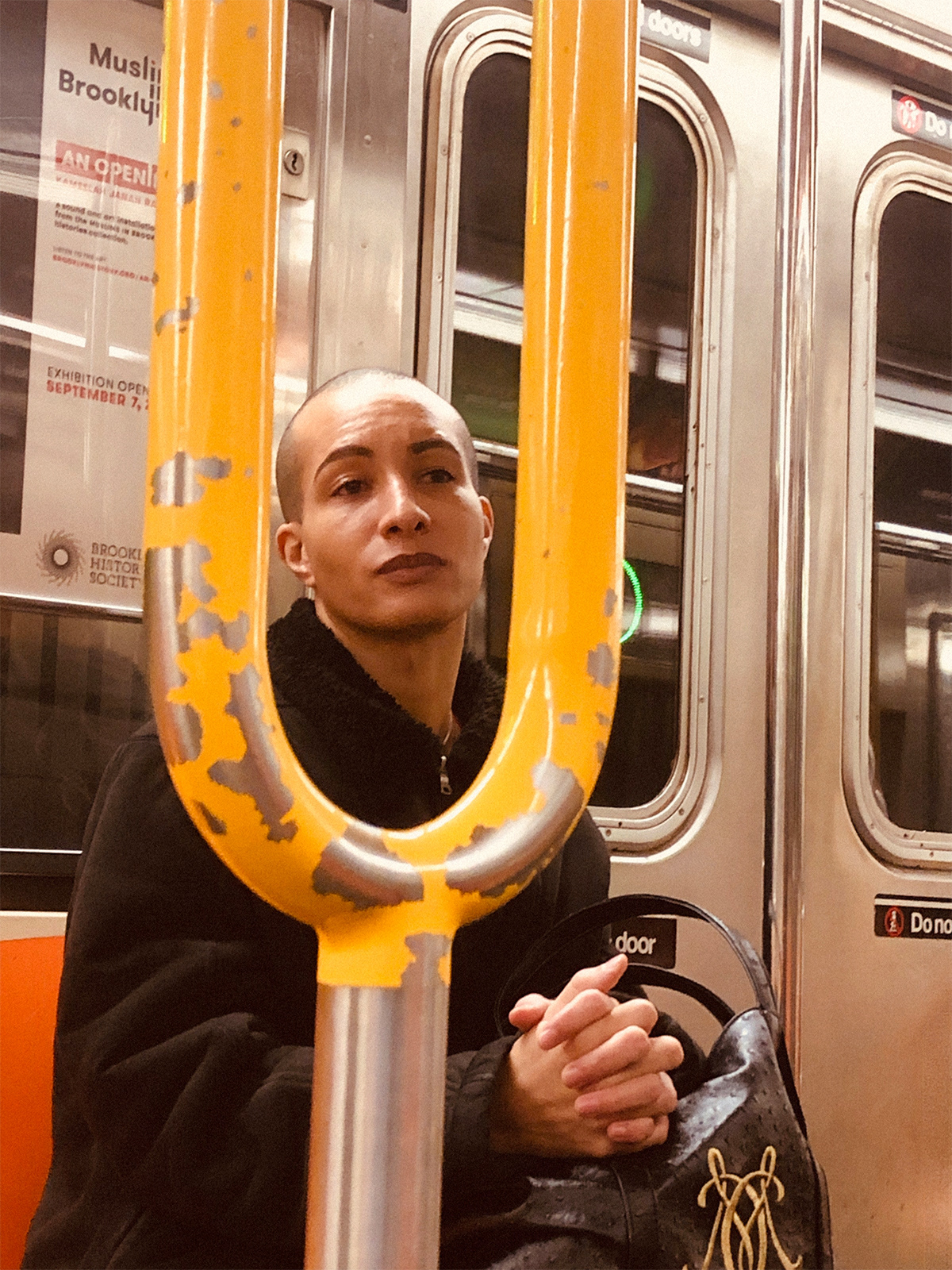 "Unconscious Voices"  |  "Bo Kass Memorial Award"
The Salmagundi Club is pleased to announce its ANNUAL OPEN EXHIBITIONS, one for Painting, Sculpture, & Graphics and the other for Photography November 10 – 20,  2020. These competitive fine art exhibitions are comprised of works from all over the country and allows both well known and up-and-coming artists to exhibit their work in the Salmagundi Club's prestigious galleries.
This is yet another in Salmagundi's ongoing competitive exhibitions for the best in contemporary art.
Jury: Art Committee
Richard Rosenblatt, Chairman
Patricia Gericke, Vice Chairman
Anthony Almeida, Janet Cook, Kate Faust, Lou Lalli, Steve Margolis, Joan Marie Palmer, Roger Rossi, Georgette Sinclair, Shawn Sullivan, Alycia Thompson, Alternate
Advisory Emeritus: Guy Wiggins, Claudia Seymour, Joseph McGlynn​​​​​​​